Floating Solar System
In most countries, the installation of large ground-based photovoltaic systems is limited by the scarcity of land resources. Therefore, in addition to small and medium-sized household and industrial rooftop pv systems, as an important part of the energy structure, large surface pv systems are of significance to the necessity of photovoltaic power generation.
Due to the limitations of large ground-based photovoltaic systems, it is imperative to find an economic and environmental alternative. As a result, we develop and launch a patented technology Floatsola® floating system, an economic and reliable technology, make the floating solar system from the real alternative ground installation of solar system implementation.
Floatsola® floating system in design, considering the influence of various factors of natural conditions and because the cost of photovoltaic power generation efficiency, so as to realize the large-scale floating photovoltaic system feasibility, resources and contribute to a better balance.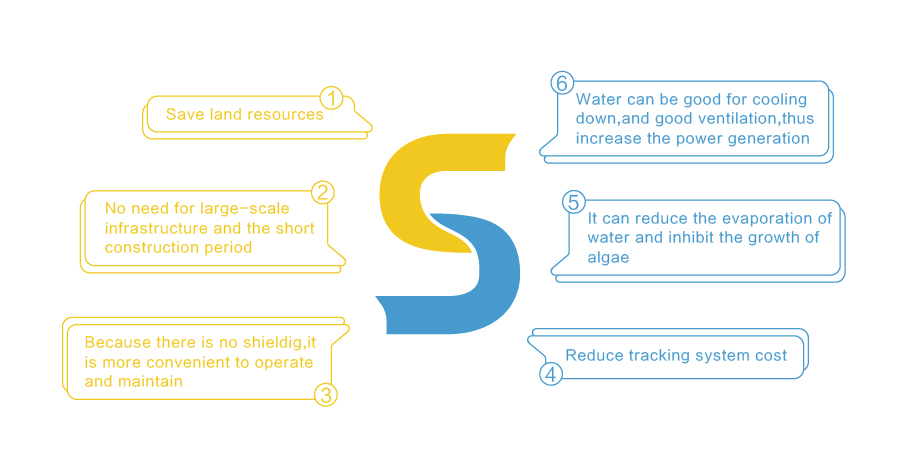 ---
Application Scenarios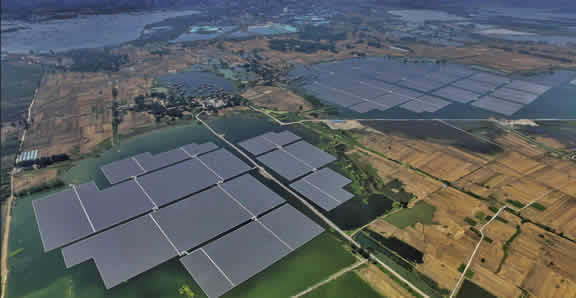 Farming water surface,fish pond,etc.
Irrigation reservoirs, flood control reservoirs, power reservoirs, etc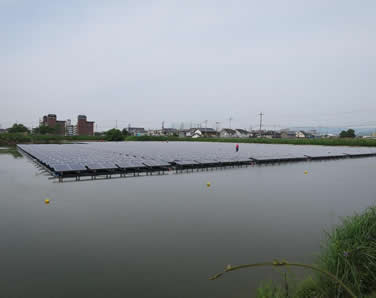 Detention ponds, reservoirs, idle water surfaces, etc.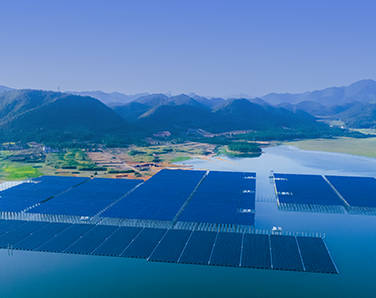 Farming water surface, fishi pond, etc.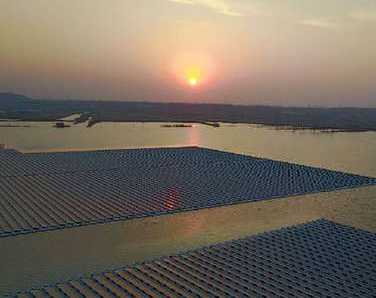 Encircled sea, inland sea, etc.
---
Contact Us
孚龙光伏(厦门)有限公司
Floatsola(Xiamen)Co.,Ltd.
Add: Room 405, Hongye Building, Innovation and Pioneer Park, No. 11 Huoju East Road, Huli District, Xiamen
Tel/Fax: 0086-592-3371957
Email: sales@floatsola.com
Web: www.floatsola.com