---
About Us
Floatsola

focuses on providing system solutions and products for global photovoltaic customers with surface floating. It has more than 10 years of photovoltaic R & D and construction experience, and the products designed and supplied are highly recognized and well received by users. In 2015, company took the lead in launching the "floating tracking system" and building the floating photovoltaic power station with the combination of the world's largest silicate floating body and high-strength steel structure, which was recognized by the investors of large central enterprises such as national power investment.
Floatsola

has always adhered to the concept of " dry in water and fine in Float ". According to customer demand, it is customized to provide integrated precision floating photovoltaic system. It is committed to becoming a first-class float and floating system provider, and creating more value for water surface energy projects of global partners.

---
Certificates and patents
Floatsola has many certificates and patents, strictly in accordance with the ISO9001 quality management system, and obtained TUV South German product certification.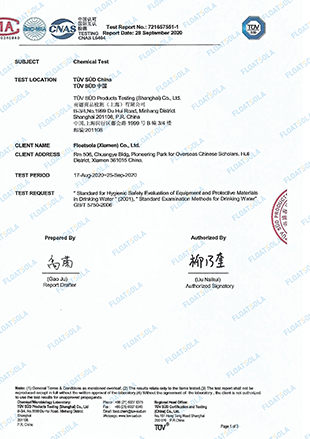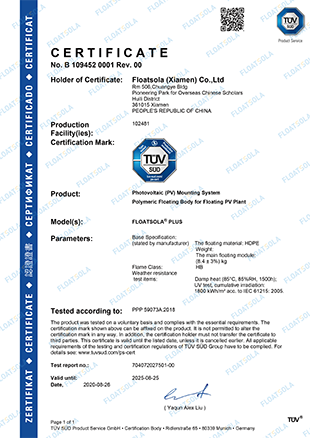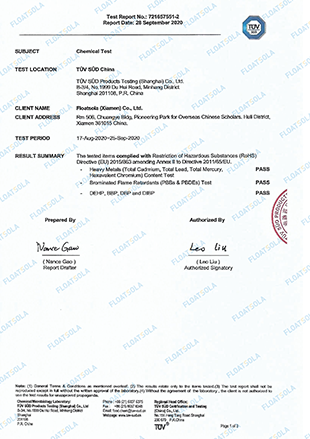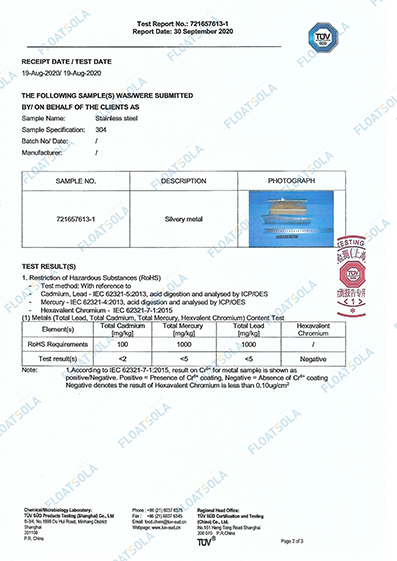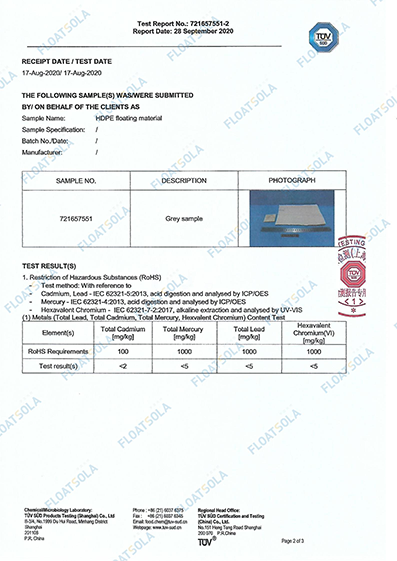 HDPE material RoHS test report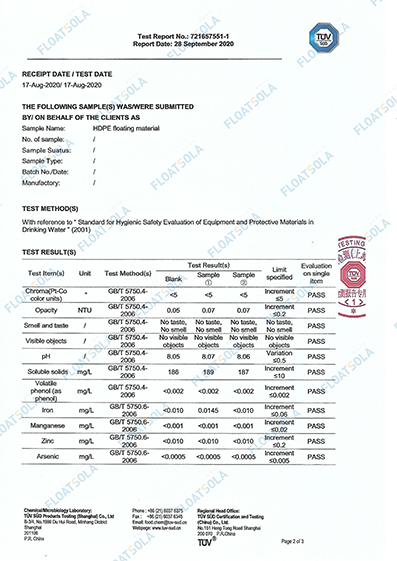 HDPE material impact test report on drinking water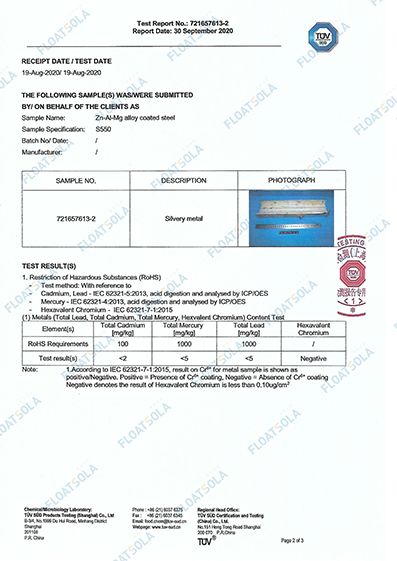 magnesium-coated aluminum-zinc material test report

---
Corporate Logo

Floatsola

LOGO font ' floating photovoltaic ' is composed of blue and yellow, S-solar, yellow-sunlight, blue-water, the combination of sunlight and water explains the principle of floating photovoltaic, in line with the Taiji concept, meaning endless.A little gold and a large area of blue allegory Floatsolar provide precise design and system for projects in different situations of customers around the world with its own original spirit, such as the gesture of water. Under the cooperation of sunshine and water, through the Floatsolar series products and design, realize the friendly cooperation between human and nature, provide stable, environmental protection, efficient and sustainable energy for global customers.
Our team like the Chinese dragon has the spirit of enterprising, steady and hard work, to bring China ' s technology, China ' s manufacturing to the world, do not forget to protect the earth, the development of new energy of the original intention and responsibility, to live in harmony with the heaven and earth as the premise, and strive to provide innovative application of floating photovoltaic for the global customer ' s photovoltaic system, for the sustainable development of global new energy industry, like flying dragon in water, steady energy.

---
Partners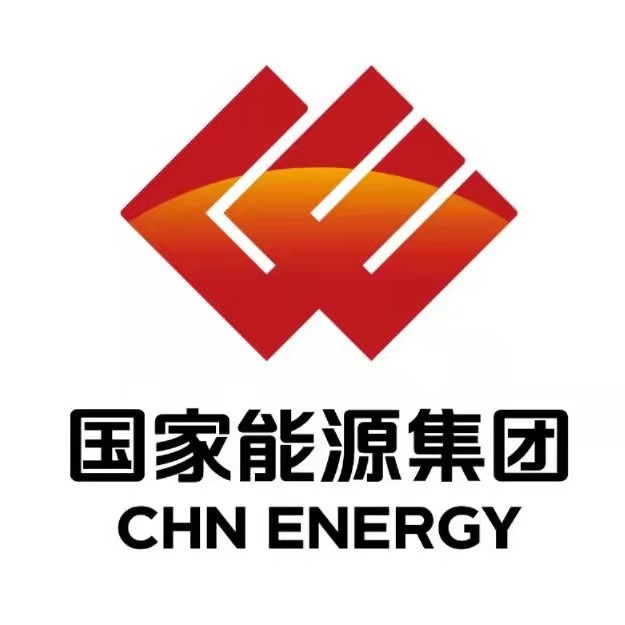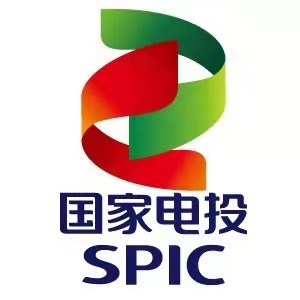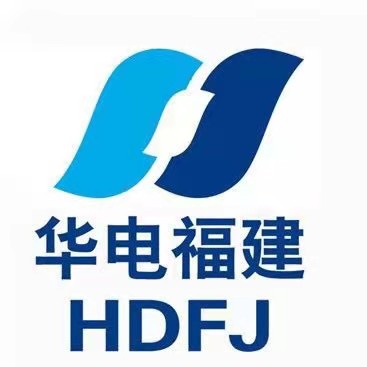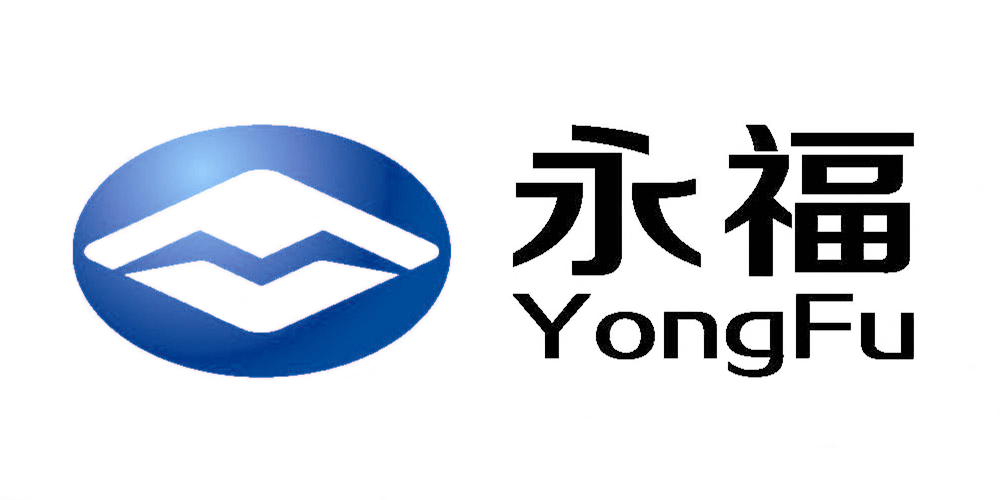 ---
Contact Us
孚龙光伏(厦门)有限公司
Floatsola(Xiamen)Co.,Ltd.
Add: Room 405, Hongye Building, Innovation and Pioneer Park, No. 11 Huoju East Road, Huli District, Xiamen
Tel/Fax: 0086-592-3371957
Email: sales@floatsola.com
Web: www.floatsola.com